About Us
JS POWERSPORTS Primarly sells gear and accessories for Motorcycles, ATV's, Jet Skis (PWC's) & Snowmobiles. We have apparel and wetsuits from brands like: Body Glove, Slippery, Hydro Turf, Thor, Fly, Moose, MSR, Answer, O'neal, One Industries, Klim, FXR, Arctiva, Slednecks, Motorfist, LS2, Powermadd, HJC, Z1R, AFX, 509, Scott, Smith, RSI, Vega, Chatterbox Communicators, Monster Energy, Rock Star, Hairy R's helmet mohawks, and many more.
Factory parts available from:
Polaris Ski-doo Arctic Cat Yamaha Honda Suzuki Kawasaki Sea-doo
We are an authorized dealer for Parts Unlimited, Western Power Sports, Tucker Rocky, Hot Products, Rickter, Krash
and many more and we have a retail location.
We service most Motorcycles, ATV's, Jet Skis (PWC's) & Snowmobiles.
Our business has a rock solid reputation of providing excellent service, support and satisfaction.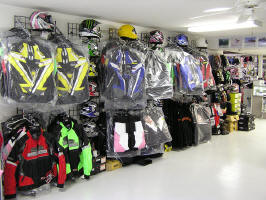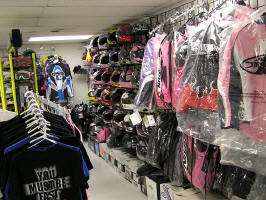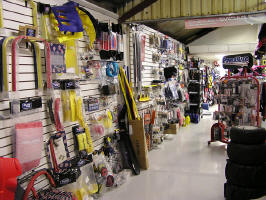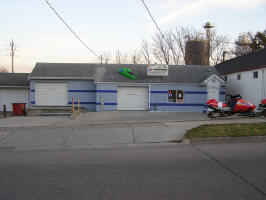 Our Location:
823 Rockford Rd SW Cedar Rapids, Iowa 52404
Just across from the Kernels stadium and the jet on the hill.

Please check our facebook page for the latest updates!

Need to contact us? Click here for our contact page!